A few months back I posted on here that I had just opened an online scrunchie store. Today I want to share some of my new arrivals to my store, along with a special discount code you can use to purchase items.
*********
#1: Lemon Printed Cotton Face Mask
If you have to wear a mask, why not wear a cute printed one?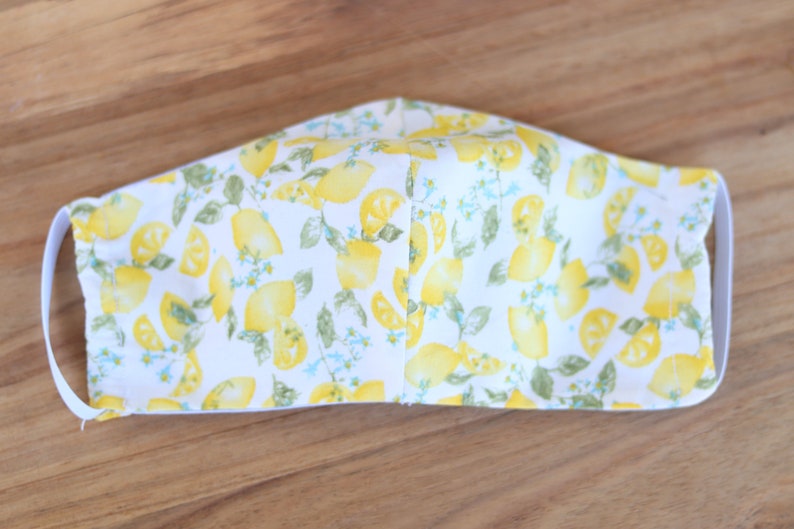 To follow on from the lemon print, I have this avocado scrunchie: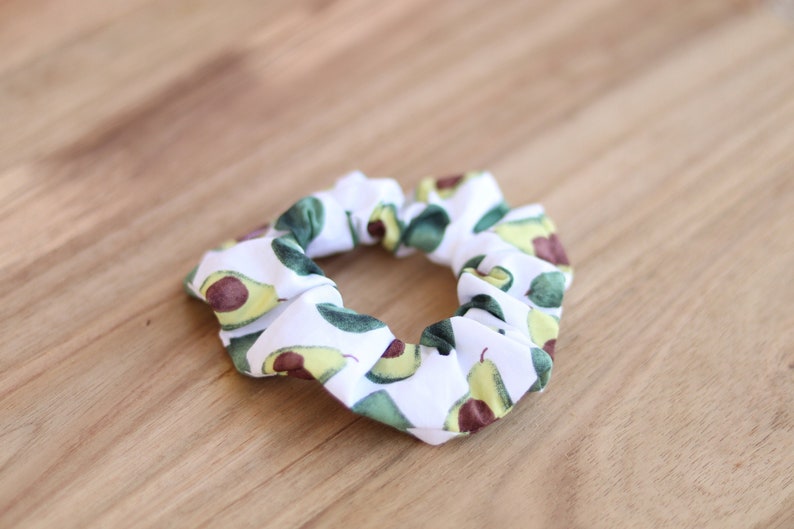 #4: Llama Cactus Print Scrunchie
And next, I have this fun Llama (or donkey? :D) printed scrunchie: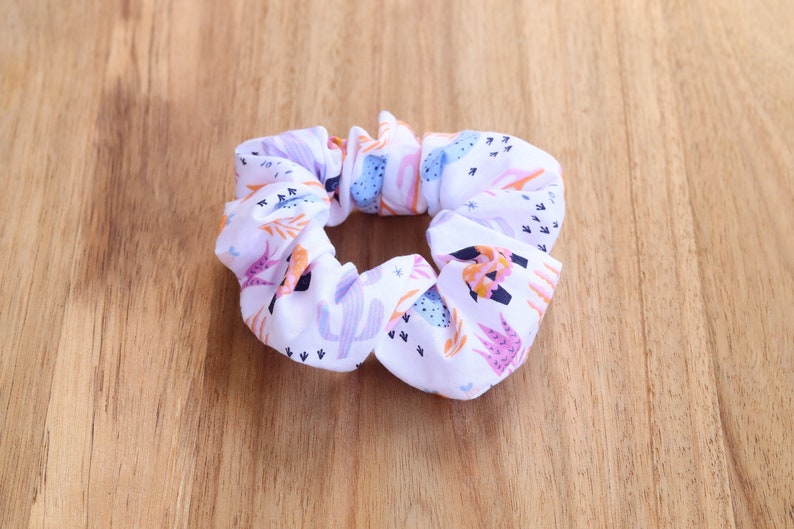 #5: Mermaid Multi-Coloured Scrunchie
#6: Navy Printed Scrunchie Scarf
Why not have the best of both hair accessories, with this combined scrunchie/hair scarf!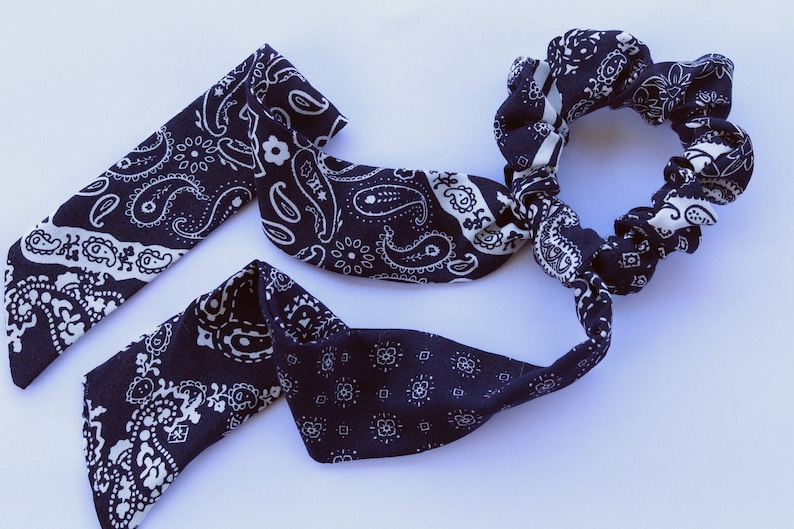 #7: Limited Edition Gift Pack!
Annd, last but not least, I have this fun crafty gift pack, which comes with the choice of either a pink or grey velvet scrunchie!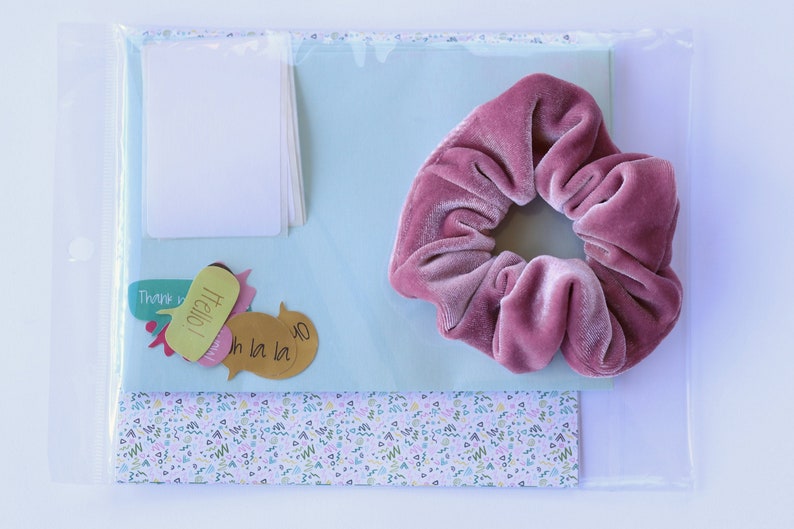 *********
And as promised, here is a special discount for you, which gives 15% off your order when you purchase 2 or more items from my store: https://www.etsy.com/au/shop/UnicoScrunchies?coupon=2FOR20
Enjoy!